Alamo Colleges Host August Food Bank Pop-Up Markets
August 10, 2020
The Alamo Colleges are hosting Pop-Up Markets in collaboration with the San Antonio Food Bank to provide healthy food to students, employees, and the surrounding community through no-contact, drive-through events throughout Fall 2020. All participants must register in advance. Please call the San Antonio Food Bank at 210-431-8326 to register.
August Pop-Up Markets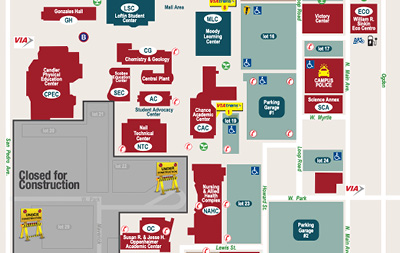 San Antonio College
1819 N. Main Ave.
San Antonio, Texas 78212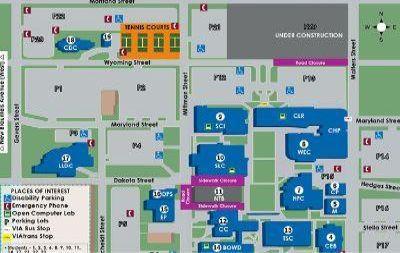 St. Philip's College
1802 Martin Luther King Dr.
San Antonio, Texas 78203
All social distancing regulations will be followed. View the campus maps and follow directional signage on campus for drive-through/pickup locations.
Volunteer Opportunities